Exceptional Water Softener Systems Available for Cutler Bay, FL, Homeowners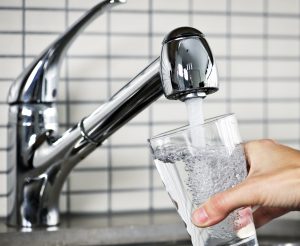 Is hard water negatively impacting you at your Cutler Bay, Florida, home? For example, do you find yourself having to scrub hard water stains off your dishes even after they've been run through your dishwasher? Or maybe you've noticed that your laundry isn't getting as clean as it used to. Worse yet, maybe you're having to scrub your shower walls non-stop just to make them look shiny and fresh. No matter what annoying chores you've had to add to your to-do list, you can consider them reduced for good when you partner with Miami Water & Air for a brand-new water softener system.
Incredible Water Made Easy
Water is something no one can live without, so the water at your home should help you clean well—and it should taste delicious, too. Fortunately, you can get all of that and more with a water softener system from Miami Water & Air. We offer two premium models to choose from: the EC5 water softener and the TC-M water softener system, both of which have advanced features you'll be sure to love. Best of all, you can rest easy knowing your investment is covered because we back all our work with a one-year installation guarantee and a limited lifetime warranty.
Contact Us Today
If you're ready to experience all of the benefits of softer water, call Miami Water & Air today for a brand-new water softener system. We'd love to schedule a consultation at your Cutler Bay, FL, home and answer any and all of your questions along the way.