Searching for the Right Home Water Treatment System for Your Cutler Bay, FL, Residence?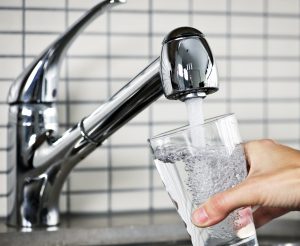 Are you tired of fussing with the aftermarket water filter attached to your kitchen faucet? Maybe you're frustrated with the non-stop hard water stains in your shower and on your glassware. Or, perhaps you've heard how great ozone is for cleaning your laundry water supply and want to give it a try. No matter your home water woes, Miami Water & Air can help. We've been proudly installing home water treatment systems for Cutler Bay, Florida, residents and beyond for decades.
Our Home Water Treatment Systems
At Miami Water & Air, we offer a wide variety of home water treatment systems, including:
Get in Touch
Thinking about having a home water treatment system installed at your Cutler Bay, FL, residence? Reach out to us today to schedule a free home water test! We'll help you determine exactly which water treatment system you need!