Improve Your Quality of Life With Home Water Filtration in Cutler Bay, FL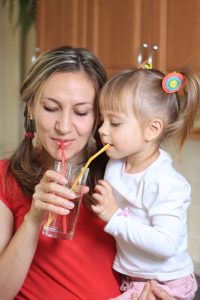 When you're in the comfort of your home in Cutler Bay, Florida, you shouldn't have to question whether the water that comes out of the tap is of the highest quality. That's why countless homeowners have turned to Miami Water & Air for a home water filtration systems.
Whether you're giving your child a bath, cooking dinner, or trying to stay hydrated, you need water that helps you maintain your family's health. Because the water in Cutler Bay, FL, often needs a bit of assistance to reach an optimal state of purity, many local homeowners choose to install home water filtration systems. Partnering with Miami Water & Air ensures you're investing in a high-performance system installed by experienced professionals.
Understanding Your Home Water Filtration Options
Our team is proud to offer a range of innovative RainSoft water filtration systems for our fellow community members. Moreover, we have been providing tailored solutions for decades. As a result, we have expert insight into the various issues that you may be experiencing with your home's water.
When you reach out to us, we'll provide a no-obligation water test free of charge. Through this test, our specialists can help determine which home water filtration system is going to be most appropriate for your needs.
Here are some of our most popular options:
Whole-House Carbon Filtration – The QRS whole-home carbon water filtration system from RainSoft significantly decreases levels of chlorine and contaminants in drinking water.
EC5 OxyTech™ Whole-Home Filtration – This system effectively gets rid of dissolved solids such as iron and sulfur that lend a particularly unpleasant taste to drinking water.
RCUV™ Water Disinfection – This high-tech system employs UV light to knock out microorganisms such as bacteria and viruses in a chemical-free manner.
To learn more about your home water filtration options in the Cutler Bay, FL, area, contact Miami Water & Air today!