Expert Water Softener Repair for Miami Gardens, FL, Homeowners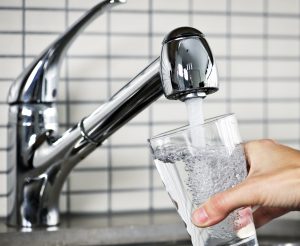 The benefits of soft water can't be overstated. Not only does it taste better, but it can be better for your hair and skin, better for your pets, and reduce mineral buildup in your home's pipes, leading to longer-lasting appliances. So, if your Miami Gardens, Florida, home's water softener is on the fritz, you likely want to have it fixed as soon as possible—not wait around for weeks on end for a company to squeeze you in. If this sounds familiar, turn to us at Miami Water & Air. We're your local water treatment professionals, providing water softener repair and service for systems we installed as well as those we didn't.
Why Trust Us With Your Home's Water Softener Repair?
At Miami Water & Air, we have decades of experience that have ripened into industry expertise over time, setting us apart from new companies that are just earning their stripes. All our employees are factory trained to ensure the attention to detail that we've become known for in the area. We also back our work with a one-year installation guarantee as well as a limited lifetime warranty on our products. We provide first-rate customer service, fast appointments, and convenient financing—so what are you waiting for?
Contact us today to get your water softener back up and running as soon as possible. If you're unsure whether you need water softener repair or not, don't fret; we also offer free home water tests to help diagnose the issue you might be experiencing. Reach out to schedule one at your Miami Gardens, FL, home!