Home Water Filter Systems Expertly Installed in the Homestead, FL, Area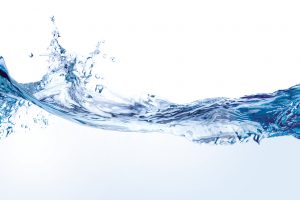 If the tap water at your Homestead, Florida, residence has an unpleasant taste or disagreeable odor, you can turn to the professionals at Miami Water & Air to have a state-of-the-art home water filter system installed. For more than 30 years, we've provided local homeowners with premium water and air treatment products, and we're proud to install water filtration systems from RainSoft, one of the industry's most trusted manufacturers.
Enjoy Crisp, Clean Water Straight From Your Faucet
The home water filters that we install can remove a number of contaminants from your tap water and dramatically improve its taste, smell, and appearance. This means you won't have to lug home cases of bottled water from the store just to have clean, refreshing drink water in the house. Some of the most common elements that our water filtration systems remove include:
Sulfur
Chlorine
Iron
Manganese
Bacteria
And more
To determine which of our water filtration systems would be the best fit for your home, we'll provide you with a complimentary water test that will allow us to examine the makeup of your tap water. Based on our findings, we'll recommend either the QRS Carbon Filtration System, the Ultrefiner II, the Hydrefiner II, or the RCUV Water Disinfection System.
Professional Installation & Comprehensive Warranty Coverage
When you partner with us to have a home water filter installed, you can trust our highly trained technicians to install your system flawlessly and treat your home with care and respect every step of the way. What's more, your system will be backed by RainSoft's limited lifetime warranty to give you peace of mind in your investment.
Get Started Today
To learn more about having a home water filter installed at your Homestead, FL, residence, contact Miami Water & Air today. We'll be happy to set up a free consultation at a time that's convenient for you!