Have a Water Filtration System Installed at Your Homestead, FL, Home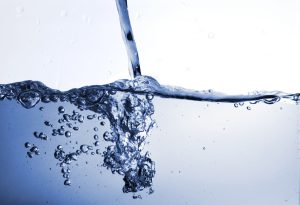 For more than 30 years, Miami Water & Air has been the trusted source of home water treatment systems in the Homestead, Florida, area. As South Florida's premier dealer of RainSoft products, we've helped countless homeowners improve the quality of their tap water by installing industry-leading water treatment systems such as whole-house water filters. If you find the water at your home less than appetizing—whether it's the taste, smell, or appearance that turns you off—we can provide you with a water filtration system to suit your needs.
Our Water Filtration Systems
When you contact us to have a home water filtration system installed, we'll start with a free water analysis. This allows us to see the chemical make-up of your tap water so that we can recommend a water filtration system that will address the underlying issues. Based on our findings, we'll recommend one of our RainSoft water filtration systems, such as:
The QRS Carbon Filtration System
The EC5 OxyTech™ Whole-Home Filtration System
The RCUV™ Disinfection System
No matter which water filtration system is right for your home, you can trust our highly trained technicians to install your system with the utmost expertise so that it works as intended and provides many years of reliable performance and all the clean, fresh water you could ask for. Your water filtration system will also be backed by RainSoft's limited lifetime warranty to give you peace of mind in your investment.
Get Started Today
To learn more about having a RainSoft water filtration system installed at your Homestead, FL, home, contact Miami Water & Air today and schedule a free consultation.