Top-of-the-Line Home Water Treatment Systems for Pinecrest, FL, Residents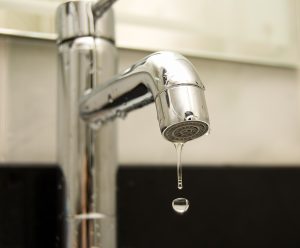 Are you sick of your foul-tasting tap water? Maybe you're tired of scrubbing away at unsightly hard water stains in your shower to no avail. Perhaps your laundry never seems to get super clean, and you suspect your home's water might be to blame. If any of these scenarios sound familiar, turn to Miami Water & Air. We've been installing premium home water treatment systems for Pinecrest, Florida, residents for decades, making us the local pros to turn to for all your home water needs.
Our Process
Maybe you're not sure what type of home water treatment system is right for you. If that's the case, don't worry; we're here to help. When you turn to us, we'll provide a free analysis of your home's water, helping to determine which of our products will best suit your needs. Based on your goals for your home's water and our findings, we'll match you up with the appropriate water treatment system, installing it with the care and precision we've come to be known for. Finally, we'll back our workmanship with a one-year installation guarantee as well as a limited lifetime warranty for your peace of mind.
Our Products
We're your one-stop shop for all of your home's water treatment needs, from drinking water to the water used for laundry and everything in between. We offer a wide variety of state-of-the-art water treatment systems crafted by industry-leading manufacturer RainSoft, including:
Water softeners
Drinking water systems
Filtration systems
Ozone water systems for laundry
Contact Us Today
Want to learn more about having a water treatment system installed at your Pinecrest, FL, home? Don't hesitate to reach out to us today! We offer same- or next-day appointments and would love to tell you all about the financing options we have available.