Top-Tier Home Water Filtration Systems for Pinecrest, FL, Homeowners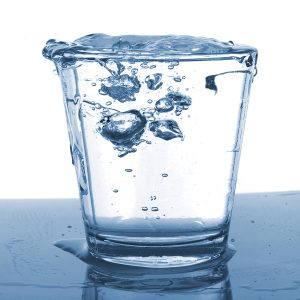 The next time you pour a glass of water from the tap at your Pinecrest, Florida, home, hold it up to the light and take a good look at it. If your home doesn't currently have a water filtration system in place, it's likely that you'll see tiny materials floating within it. But even if you don't, untreated water can contain microscopic microorganisms, chemicals, and hard minerals that can adverse effects on health, taste, and even the longevity of your home's appliances. If this sounds like something you want to avoid, turn to Miami Water & Air to install a whole-home water filtration system at your residence.
What Sets Us Apart?
At Miami Water & Air, we believe that our clients deserve the best, which is why we source our home water filtration systems from industry-leading manufacturer RainSoft. These water treatment systems are backed with a limited lifetime warranty as well as a one-year installation guarantee for your complete peace of mind. Rest assured that you're in good hands: We've been in business for more than 30 years, earning us an unparalleled level of expertise you can rely on for a job well done. All of our technicians are factory trained, ensuring top-notch attention to detail, resulting in excellent customer satisfaction and a pristine local reputation.
Let's Get Started
Want to learn more about the home water filtration systems we offer to Pinecrest, FL, homeowners? Reach out today to schedule a free home water test at your residence! We'll help determine the ideal water treatment system that's suitable for your home's specific needs. We offer same- or next-day installation as well as convenient financing options!