Upgrade Your Pinecrest, FL, Home With an Alkaline Water System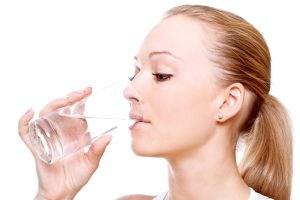 Are you happy with the quality of the tap water at your Pinecrest, Florida, home? Perhaps your home receives its water from a municipal water supply, which often contain chlorine, microorganisms, and dissolved solids. These contaminants can lead to unsatisfactory tap water that tastes like chemicals or even rotten eggs. If this sounds familiar and you'd like to do something about it, consider having an alkaline water system installed at your home.
How Does an Alkaline Water System Work?
The alkaline water systems that we at Miami Water & Air install work by increasing your water's pH levels through the addition of calcium and magnesium. The result will be a more balanced, neutral pH, making your water taste better. Some studies have even shown health benefits of drinking alkaline water instead of the mildly acidic water that you might currently be drinking at home!
Contact Us
If you'd like to learn more about having an alkaline water system installed at your Pinecrest, FL, home, don't hesitate to reach out to us at Miami Water & Air today. We've been installing water treatment systems for Florida homeowners for more than 30 years, earning us a pristine local reputation and extensive experience. All of our workmanship is backed by a one-year installation guarantee and a limited lifetime warranty, and we even provide ongoing service for all of the alkaline water systems that we install.
Contact us today to learn more about our convenient financing options and schedule a free home water test!