Invest in a Water Softener for Your Home in North Miami, FL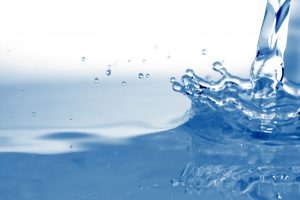 Does the tap water at your North Miami, Florida, home leave spots on your dishes? Does your clothing feel stiff after being laundered? Is there a crusty yellow or off-white build-up on and around your spigots? If so, then you likely have hard water. While hard water is considered safe for consumption, it can still be a bother. One of the most effective ways to address this issue is to invest in a water softener from Miami Water & Air.
Premium Products From a Trusted Manufacturer
The water softener systems that we install are manufactured by RainSoft, a name that is synonymous with high-quality water and air treatment products. As the area's authorized dealer of RainSoft products, we are pleased to provide our customers with these high-performance systems and the many benefits they offer, including:
Dishes that are sparkling clean after coming out of the dishwasher
Clothing and linens that are softer and more comfortable after being laundered
Soap that lathers better in the shower and when washing dishes
Less wear and tear on your plumbing and water-using appliances
The RainSoft water softener systems that we install can effectively "soften" your tap water by removing high concentrations of metallic minerals such as magnesium and calcium that make water "hard." When you contact us to inquire about having a water softener installed, we'll start by providing you with a complimentary water test. This helps us determine the specific cause of your water hardness so that we can recommend the best water softener system for your home.
Contact Us Today
For more information about having a water softener installed at your home in the North Miami, Florida, area, contact Miami Water & Air today.