In Need of Water Softener Repair at Your North Miami, FL, Home?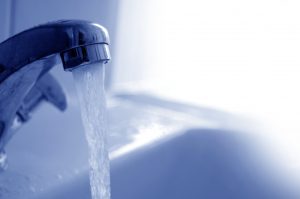 Once you've grown used to having soft water in your home, it's nearly impossible to go back. Which is why, when your water softener needs repair, you need quick service to get your water treatment system up and running again. That's where Miami Water & Air comes in. We've been expertly installing and servicing home water and air treatment systems for North Miami, Florida, homeowners for decades, earning us an unparalleled level of expertise you can depend on for a job well done.
Our Comprehensive Water Softener Repair Services
We proudly service any product that we offer, including both the TC-M and EC5 water softeners, even if we're not the ones who installed it. We understand that most homeowners don't have lots of time to deal with home repairs, which is why when you get in touch with us, we'll send an expert to your home who will identify the issue and resolve it quickly, allowing a fast return to your day-to-day life. And, in addition to our water softener repair services, we're also happy to provide routine service for your water treatment system, helping to ensure that it stays in optimal condition for years to come.
Get in Touch
Is your home water softener system in need of service? Miami Water & Air has you covered. Don't hesitate to reach out today to learn more about our water softener repair service or the other water and air treatment solutions we offer to North Miami, FL, residents!