Invest in a Home Water Filtration System at your Miami Lakes, FL, Residence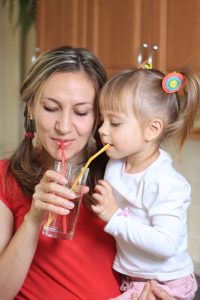 When you pour yourself a glass of water from the tap, does it taste like chemicals or rotten eggs? If so, that might be due to the presence of chlorine and dissolved solids like iron, manganese, and sulfur. Even filtering your tap water through a water filter pitcher that you keep in the fridge can't always remove the unsavory taste that tap water often has. But whole-home water filtration systems—like the ones we at Miami Water & Air install—can take care of this with ease! If you're interested in having a home water filtration system installed at your Miami Lakes, Florida, home, consider the following premium solutions we offer:
Whole-house carbon filtration system – If your home receives its water from a municipal water supply, this might be a great water filtration option for you. This water treatment system uses carbon to dramatically reduce the amount of chlorine and similar chemicals found in your water.
EC5 OxyTech™ whole-home filtration system – Remember those dissolved solids we talked about? This water filtration system removes them from your tap water, resulting in great-tasting water (and less money spent on bottled water!).
RCUV™ water disinfection system – This water treatment system uses energy-efficient UV light to effectively cleanse your home's water supply of bacteria, viruses, and other microorganisms without the use of harsh chemicals.
Reach Out Today
Don't hesitate to get in touch with us about a home water filtration system installation at your Miami Lakes, FL, home. We offer convenient financing, same- or next-day installation, and a free home water test when you schedule a consultation at your residence. Contact us today to learn more!