Invest in a High-Quality Home Water Filtration System for Your Miami Gardens, FL, Residence
Do you dislike the taste of the tap water at your Miami Gardens, Florida, home? If so, consider investing in a home water filtration system from the expert team at Miami Water & Air. Not only will our systems improve the taste of your water, but you'll also save money, as you'll no longer have to buy bottled water or disposable water filters.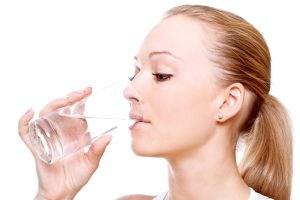 Our Home Water Filtration Systems
At Miami Water & Air, we proudly offer a variety of home water solutions, including:
Whole-house carbon filtration systems – This option is great for homes that receive their water from a municipal water supply. It uses carbon to dramatically reduce the amount of chlorine and similar chemicals found in your water.
EC5 OxyTech™ whole-home filtration systems – This water filtration systems removes dissolved solids from your water, improving its taste dramatically.
RCUV™ water disinfection systems – This water treatment system uses energy-efficient UV light to cleanse your home's water supply of bacteria, viruses, and other microorganisms without the use of harsh chemicals.
Great-Tasting Water Made Easy
No matter what home water filtration system you pick, you can count on the highly trained and experienced team at Miami Water & Air to install it with the utmost precision and care. For additional peace of mind, all of our workmanship is backed by a one-year installation guarantee and a limited lifetime warranty. We even provide ongoing service for all of the water systems that we install.
For more information about our home water filtration systems or to schedule a free water test at your Miami Gardens, FL, home, contact us today. We look forward to improving your water.