Improve Your Kendall, FL, Home's Water With a Filtration System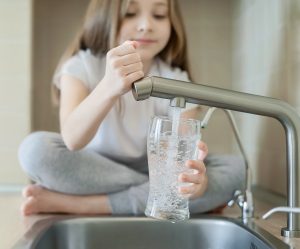 Many homes aren't equipped with water filtration systems, leading homeowners to resort to storing bulky water pitcher filters in their refrigerator or installing after-market filters on their taps. Sound familiar? If so, turn to Miami Water & Air to install a water filtration system at your Kendall, Florida, residence.
Why Install a Water Filtration System?
Did you know that home water supplies can be contaminated with things like sulfur, lead, iron, manganese, and even various bacteria and viruses? These aren't the types of materials you want in your water, especially water that you bathe in, drink, and wash your dishes and laundry with. Not to mention, unfiltered home water often tastes bad, leading many homeowners to purchase case after case of bottled water, which isn't great for the environment—or your wallet!
How Can We Help?
At Miami Water & Air, we offer a wide selection of premium water filtration systems to Kendall homeowners and beyond, including:
Whole-house carbon filtration system
EC4 OxyTech™ system
Don't worry—we'll help you choose which one is right for you after performing a free home water test at your residence!
Learn More
Interested in learning more about our top-of-the-line water filtration systems and how they can improve the water at your Kendall, FL, home? Don't hesitate to reach out today to ask any questions you may have or to schedule a same- or next-day consultation!