Installing Drinking Water Filtration Systems for Homestead, FL, Residents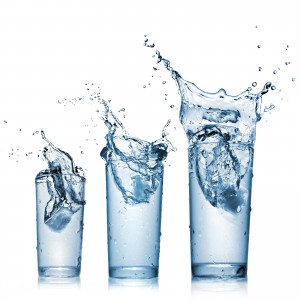 Even if the tap water at your Homestead, Florida, residence meets all federal standards for water quality and is safe for consumption, it still may fall short of your own personal standards. Many homeowners in this area find that their tap water has an unpleasant taste or a foul odor, or they may simply find its cloudy appearance to be off-putting. If this sounds like the tap water at your home, you can turn to Miami Water & Air for a reliable solution. For more than 30 years, we've been providing local homeowners with high-quality drinking water filtration systems. We're proud to offer a wide selection of top-tier water filters from the industry-leading manufacturer RainSoft.
Determining the Best Water Filtration System for Your Home
To inquire about the drinking water filtration systems that we offer, simply contact us to set up a free consultation. During this meeting, we can provide you with a complimentary water test that will allow us to examine the composition of your tap water and recommend the RainSoft water filter that will be the best fit for your home. Some of our most popular options include:
You can trust our experienced technicians to install your drinking water filtration system flawlessly the first time so that you can begin enjoying crisp, clean water straight from your tap. What's more, your water filter system will be backed by RainSoft's limited lifetime warranty, so you can rest easy knowing your investment is protected. We proudly maintain an A+ rating from the Better Business Bureau as evidence of our unwavering commitment to customer satisfaction.
Get Started Today
To learn more about having a drinking water filtration system installed at your Homestead, FL, residence, contact Miami Water & Air today.