In Need of Water Softener Repair at Your Cutler Bay, FL, Residence?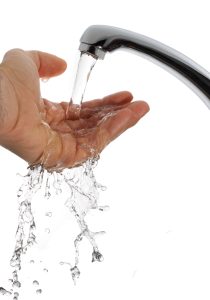 Have you begun to notice that the water at your Cutler Bay, Florida, home isn't as soft as it once was? Perhaps water stains have started appearing on your dishware and in your shower or tub, something that you haven't had to deal with ever since you first had your water softener installed. Or maybe when you bathe you've noticed that the water that comes out of the faucet seems to be harsher on your skin and hair than usual. If either of these scenarios sound familiar, you may be in need of water softener repair. That's where Miami Water & Air comes in.
Our Water Softener Repair Services
Did you know that at Miami Water & Air, we service all of the water softener systems we install as well as ones we don't? That's right—even if we didn't provide you with your initial water treatment system, we can diagnose and service it for you to get it back in working order in no time! If we did install your water softener system, remember that we back our work with a one-year installation guarantee as well as a limited lifetime warranty. We're 100 percent committed to your satisfaction, providing friendly, expert water softener repair and installation services to Florida residents.
Don't hesitate to reach out to us today to have us come out and take a look at your Cutler Bay, FL, home's water softener system. We'd be happy to provide the detail-oriented water softener repair services you need so you can get back to enjoying clean, soft water at your home as soon as possible!